What's In The Box
Give your kiddo's library a makeover with our monthly subscription boxes! Our packages are perfect for any budget, and you can choose between books-only or discovery boxes that come filled to the brim with fantastic reads, fun games AND unexpected surprises. Get ready to get lost in an exciting world of literature!
Books
Open the door to an amazing, adventurous world each month for your child - with captivating characters and enthralling tales that feature Black protagonists! Let their imagination run free while they explore these extraordinary stories.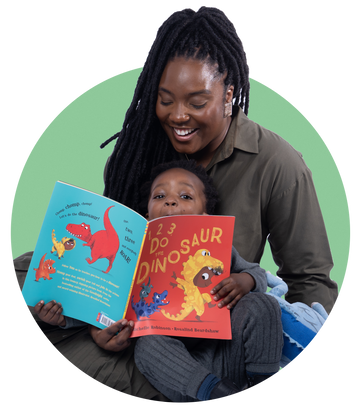 Affirmations
Every month, we top each box with creative affirmation cards specifically designed to help your child learn and nurture self-love. Fostering empowered mindsets from a young age is something we believe in; these affirmations will give them an extra dose of encouragement every day!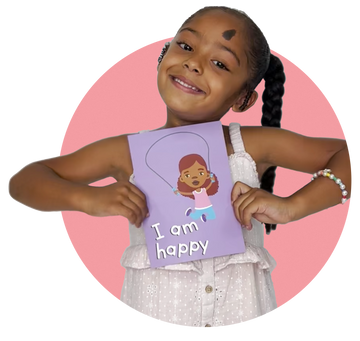 Wordless book
Exploring wordless picture books is a great way to nurture your child's creativity and help them develop valuable literacy skills. By looking at the colourful illustrations, they can exercise their imaginations by making predictions - strengthening analytical thinking and boosting vocabulary!
Educational Activities
Our educational activities are the perfect way for your children to have a blast while learning! Our creative worksheets will keep kids entertained and engaged as they explore, create, and discover. Your little ones won't be able to get enough of this delightful way of learning - allowing them hours upon hours of fun in an encouraging environment.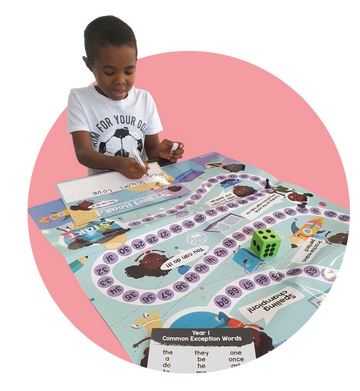 Subscribe now
Sale price
$22.00
Regular price
Sale price
$26.00
Regular price
Sale price
$26.00
Regular price
Only want to receive books?
Shop our book-only subscriptions.